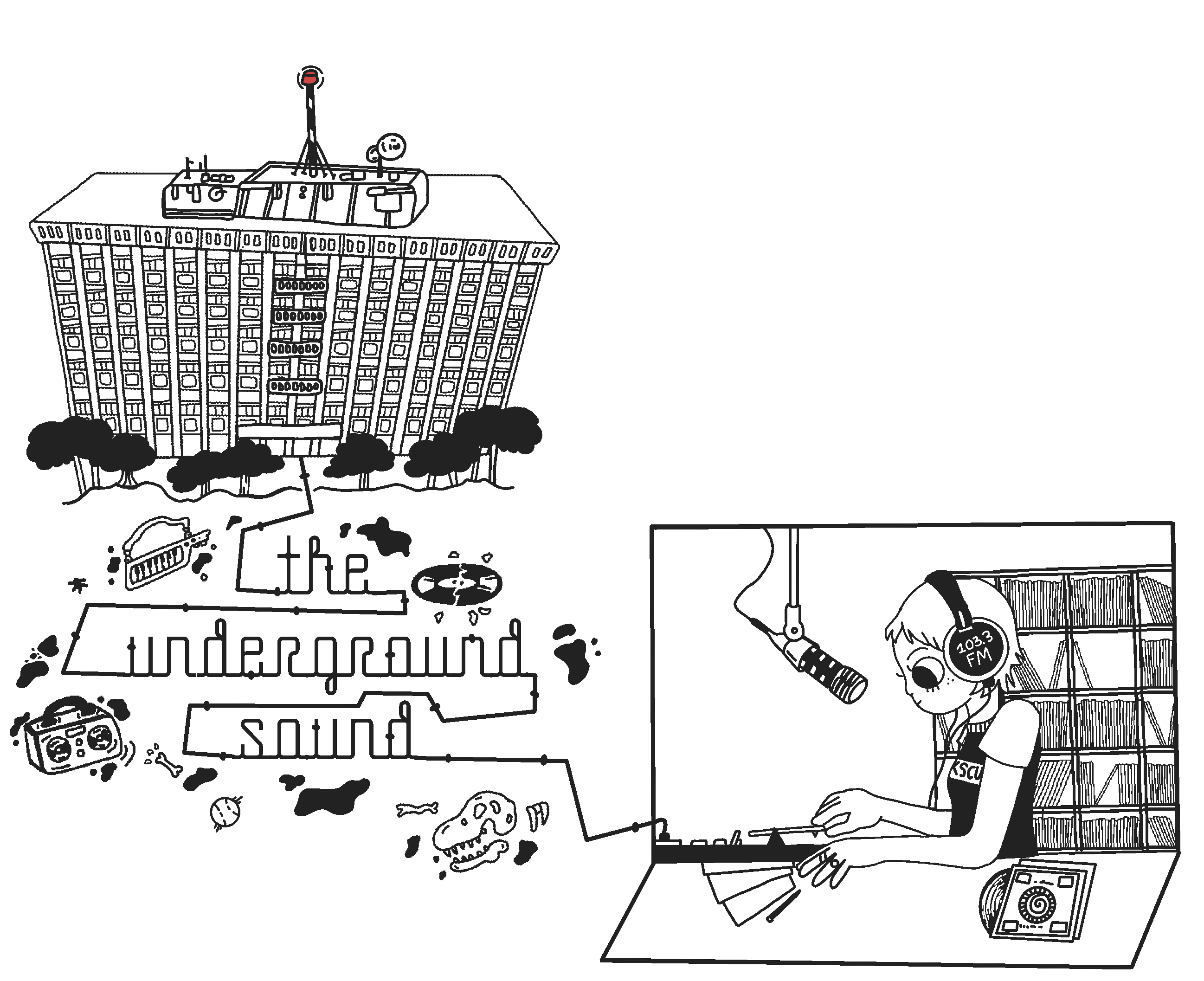 WHAT IS THE UNDERGROUND SOUND?
We're Santa Clara University's student-run radio station. Our team of over 120 student DJs is dedicated to bringing you the freshest and most diverse mix of music that you won't find anywhere else on the radio. But that's not all: we also feature independent talk shows, Bronco Sports broadcasting, and podcasts that cover a wide range of topics and perspectives. Without commercial incentives, our music solely reflects the passion and talent of our DJs.
You can tune in right here on our website by clicking the play button above or by tuning your radio to 103.3 FM in the South Bay.
Explore the rest of our site to find concert reviews, our weekly schedule, and more info about how to get involved.